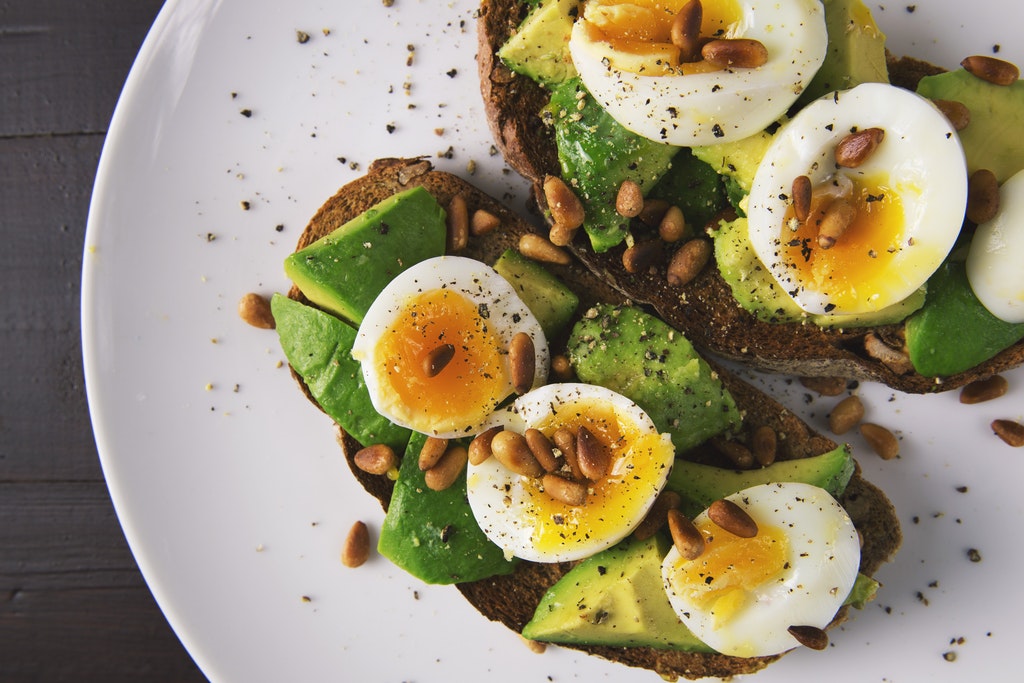 I Tried Terra's Kitchen and LOVED It! Here's Why
To-your-door meal companies are popping up like a smattering of dandelions. It can be difficult to weed through the mess and find one that promises not only quality ingredients, but also provides well-balanced, nutritious menus. Enter Terra's Kitchen, the hero of this story.
What makes Terra's Kitchen different?
Upon your initial investigation, Terra's may seem like any other meal delivery service. However, this little diamond in the rough has a business ethos rooted in a few singularly unique philosophies. First and foremost, their ingredients follow a paradigm of sustainability. From farm to the front door, each ingredient, whether produce of meat, is sourced from humane partners that aim to curate the highest quality products possible. Ingredients are organic and GMO-free when possible, but are always antibiotic- and hormone-free to allow each part of the meal to be genuinely valuable and nutritious.
Each recipe is deeply saturated in Mediterranean influence and seeks to speak to the lifestyle of people from that region. Within the menu options, there are also specialized meals. These include things that are Paleo-friendly, low calorie, gluten-free, or completely vegetarian. No matter what type of meal you choose, clean eating is the foundation on which the menus were built.
The quirks of Terra's Kitchen don't stop at the mindful menu and superior ingredients. The company also seeks to be as environmentally conscious as possible. Each round of deliveries arrives in a self-contained refrigeration unit. This guarantees the integrity of the ingredients. The climate-controlled packaging is returned to the company and then reused for 100+ times. When each shipment arrives, you can rest easy knowing you aren't contributing to excessive waste.
What else is there to love?
Prep work in cooking is the bane of most home chefs. The beauty of Terra's is that every ingredient comes prepped and ready to throw together. Every meal promises a ready to consume time-frame of 15-30 minutes. Every ingredient container is also labeled, so consumers are never left guessing what ingredient goes to what recipe.
The menu options don't stop at breakfast, lunch, and dinner. Terra's offers a comprehensive offering of snacks, smoothies, and salads to allow their customers access to nutritious, worry-free food throughout the day.
Last, but not least, let's talk taste. Chief among the benefits of Terra's Kitchen is the fact that the meals are delicious. The appetizing attributes cannot be denied. Dense in plant-based ingredients, nuts, whole grains, etc. every dish is packed with serious flavor and is wholly satisfying.
How does pricing work?
The pricing for Terra's Kitchen may seem a little confusing, but in reality, is one of the fairest and sensible blueprints out there. Customers are charged based on what type of meal they select, the serving size, and the number of meals they select. For example, you can choose to order five, two-serving meals. Three of the options cost $9.99 while the other two cost $17.99. For that specific selection, you would pay a total of $65.95. This layout allows the meal selection and payment amount to be completely customized.
Overall, there isn't another company quite like Terra's Kitchen out there. There's not much not to like other than the fact that you may wish you'd found them sooner.