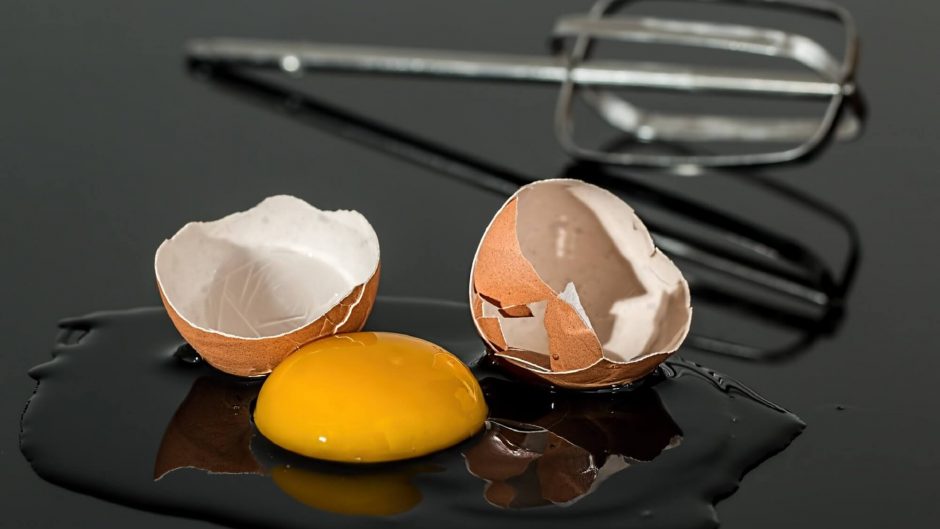 With the little amount of time I have available outside of working and sleeping, it's sometimes hard to fit in healthy meals that aren't overly time-consuming. For me, home delivery meal kits save time and extra food waste.
1. Freshly meals are ideal for lone-diners.
All of the meals from Freshly come in single portions and that feed the average adult. The average meal weighs around 13oz, which is about 10% more food than their similar competitors are offering. Most of the meals can be heated in the microwave within 3 minutes, allowing me more time to unwind from my busy day.
2. Reaching my fitness goals is easier.
Restricting my caloric intake helps me feel less guilty when skimping out on my exercise routine. Studies have proven that weight loss tends to be around 75% diet and 25% exercise. Freshly has:
over 20 meal options with under 500 calories
meals with fewer than 35 grams of carbs
at least eight dairy-free meals consistently available
an entire menu that is peanut and gluten-free
3. I take fewer trips to the grocery store.
Dallas is a large city. Many times, living in a large city means dealing with a large amount of traffic and a large number of people waiting in a long grocery store line. Spending my bit of free time at a food market or on the road isn't a priority of mine. Freshly has daily delivery options to all states in the continental U.S. I can also feel good about my carbon footprint since Freshly ships the meals in recyclable packaging. I can even keep the ice packs for future use!
4. A variety of fresh meals is available.
There are many cooking shows I love, but most of the portions of the meals are too much for a single working professional. Who wants to eat a week's worth of lasagna? Freshly has over 30 different meals weekly made with no chemicals or artificial preservatives, lasting around 4-5 days in the fridge. There's a "use by" date printed on each meal, so I don't fear of wasting any food and won't get tired of eating repetitive meals. For me, it's better than ordering-in because I (sort of) cooked it myself!
5. Subscriptions are flexible.
Different meal plans are available every week. The price of the meals range from $7.99 to $11.50 per meal. 4 meal plan options are available:
4 weekly meals – $11.50 per meal
6 weekly meals – $8.99 per meal
9 weekly meals – $8.99 per meal
12 weekly meals – $7.99 per meal
After selecting my meal plan, I pick my delivery day to receive Freshly's chef-prepared meals at my doorstep. It's easy to make changes to my order or delivery or skip/cancel a week, as long as I do it before the deadline. There's a Freshly app available for convenience as well if I have to make my changes on the go. I'm so happy for this time saver!