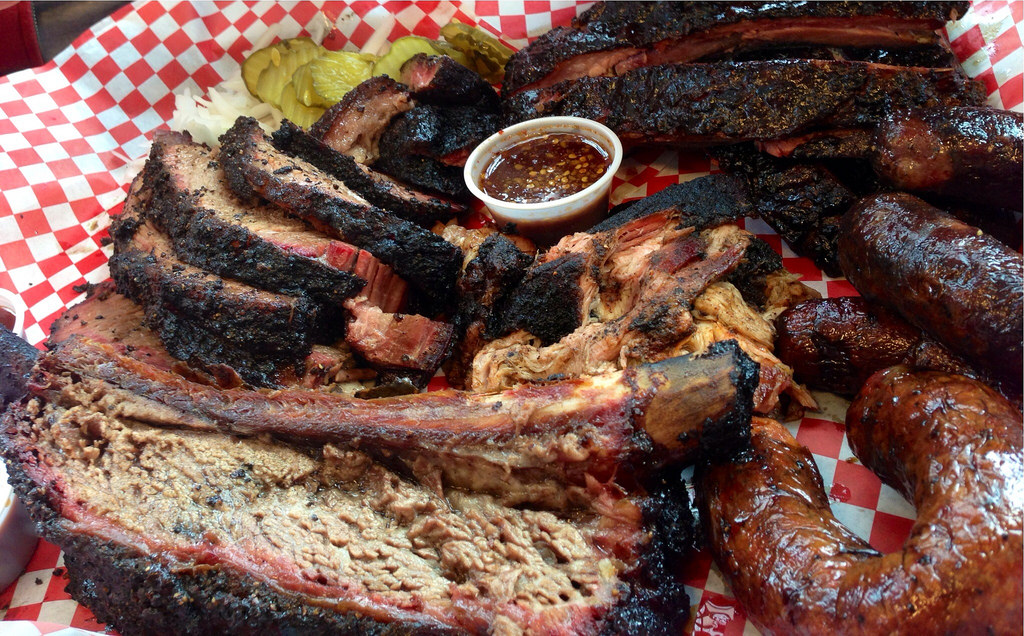 The Most Essential Eateries in Dallas Right Now
Whether you have lived in the DFW area your whole life or find yourself frequently passing through this bustling city, you know that this Texas gem is the place to find good eats from around the world. Dallas is a beacon in the Lone Star State for culture and diversity. Any foodie will agree there is no better way to connect with friends and family from near and far than enjoying what's on your plate, so here are essential eateries you will find in Dallas.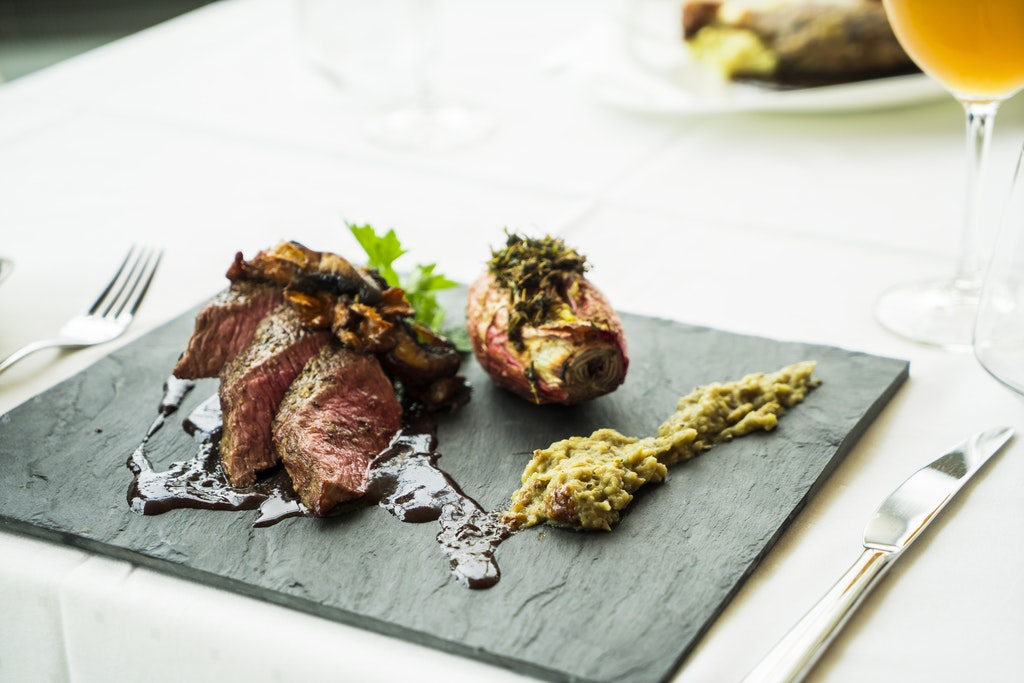 Five Sixty by Wolfgang Puck
Heading to Reunion Tower, Five Sixty by Wolfgang Puck is a classy restaurant with Asian inspired cuisine. The atmosphere is classy and upscale, described as "stylish" on their website, and the food is nothing less. Shelling out $20+ for the Maryland Style Crab Cake in Red Thai Curry sauce is well worth it to get a gorgeous 360-degree view of the city while you dine.
Meso Maya
Texans are well known for enjoying their unique spin on the border flavors with Tex-Mex. However, Meso Maya located in Victory Park give us their updated take on traditional Tex-Mex dished with their unique flavor. Zagat.com describes this restaurant as "outstanding" and "fresh." Try the brisket or Chile Relleno and enjoy this classy Mexican atmosphere.
Bob's Steak & Chop House
Located in Downtown Dallas, Bob's Steak & Chop House is the place to satisfy your inner carnivore. You might as well get the Dallas Steak while you're there, but many items on the menu are described as "good as it gets." The atmosphere is a great into to Texan for tourists, and reminiscent of the upscale southern life that Dallas is well known for.
Ellen's Southern Kitchen
Located on Market St., Ellen's Southern Kitchen hold that stylish Dallas class while offering comfort foods better than your grandma's. Whether it's a chicken fried steak or breakfast at any time of day, satisfy your cravings for southern hospitality and great food all at the same time.
Gemma Restaurant
Gemma Restaurant, located on N Henderson Ave, is the West Coast of the South. This Californian menu and chic, upscale atmosphere fit right into the Dallas life. While Gemma is known for fantastic cocktails, you will also find a fresh and tasty All American menu that fit perfectly with the romantic atmosphere, as well as an excellent wine selection.
Pecan Lodge
If you haven't stopped for BBQ since you have been in Texas, you better get on over to Pecan Lodge for savory smoked goodness and some sweet peach cobbler. They are known for their "Hot Mess" which is a baked sweet potato stuffed with barbacoa, chipotle cream, cheese, butter and green onions. They are also known for tender, juicy brisket and spectacular sides. Find this eatery in Deep Ellum and try to beat the crowd to the flavor.