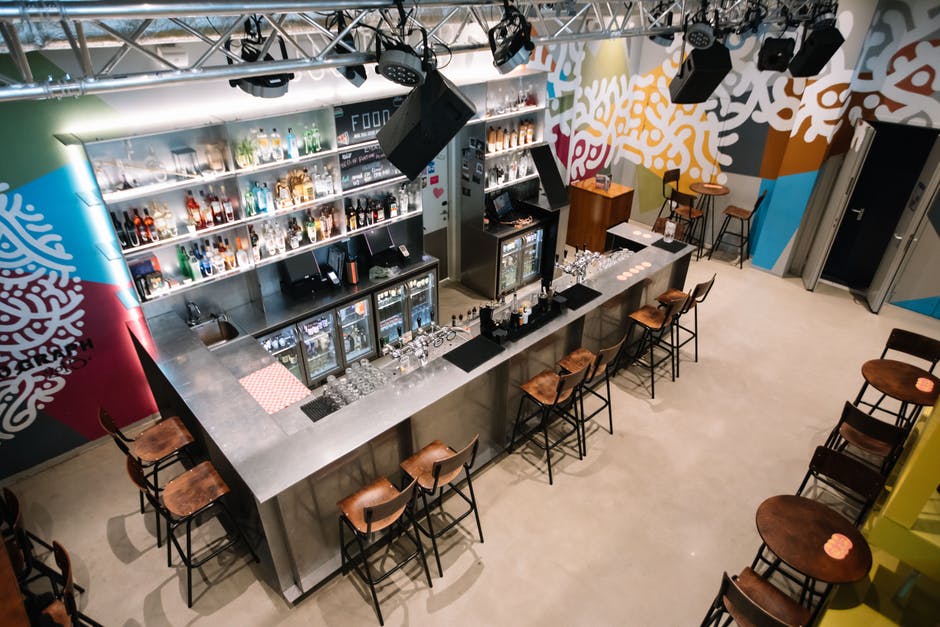 Where to Buy Restaurant Supplies in Dallas
Dallas, Texas is a large metropolis that's home to dining establishments that serve cuisines of all varieties. If you own or work for a Dallas eatery, or you're in the process of moving your kitchen, there are numerous reputable and trustworthy businesses in the city that can accommodate all of your supply needs.
Ace Mart Restaurant Supply
Ace Mart Restaurant Supply has a convenient location in North Dallas. This prominent supplier gives restaurant employees access to a wealth of supplies of all types. It doesn't matter if you're looking for supplies that are suitable for a small and intimate bistro. It doesn't matter if you're searching for supplies that are appropriate for a large and bustling delicatessen, either. Ace Mart Restaurant Supply can help you out. Available equipment options include refrigerators, freezers, food processors, ice machines, and ranges. Available kitchen products include cutlery, cookware, food storage items, utensils and food plans. They even include apparel. Ace Mart Restaurant Supply is a family-run business that has been a tradition since the middle of the seventies.
3128 Forest Lane Suite 220
Dallas, Texas 75234
214-351-5444
Restaurant Depot
Restaurant Depot is a popular option for restaurant employees who wish to stock up on first-class supplies of all kinds. This business is located on Irvine Boulevard and is easily accessible to people who are based all throughout the city. Restaurant Depot has a tidy and spacious atmosphere that makes it simple and hassle-free for people to locate specifically what they need. If you're searching for a reliable store that has a vast selection of bulk food supplies available for purchase, few options in the city can compete with Restaurant Depot. It has a vast selection of fresh fruits and vegetables.
2151 Irving Blvd.
Dallas, Texas 75207
214-749-5688
Mission Restaurant Supply
Mission Restaurant Supply is a prominent supplies business that's located on North Stemmons Freeway. It, because of that, is a breeze for people to travel to and from regularly. Mission Restaurant Supply provides people with an abundance of strong choices in restaurant supplies. People can choose between all types of kitchen supplies. Some examples of these are utensils, measuring devices and food pans. They can explore many choices in dining room supplies. Examples of these are drinkware, serve ware, flatware and, last but not least, dinnerware. Mission Restaurant Supply makes a fine choice for people who need everything from pest control products to furnishings. It sells tables, seats, accessories and beyond.
13970 North Stemmons Freeway
Dallas, Texas 75234
927-230-5000
Metro Discount Restaurant Equipment
Metro Discount Restaurant Equipment is yet another Dallas restaurant supply business that's located on Irving Boulevard. This business, as its name suggests, gives customers access to restaurant supplies that are reasonably priced. If you want to shop for sturdy and durable kitchen utensils and plates that won't cost you an arm and a leg, Metro Discount Restaurant Equipment can make a superb and stress-free option. Its staff members are helpful and knowledgeable as well.
2759 Irving Blvd.
Dallas, Texas 75207
214-631-3448